Lisa Tomasik
Owner, Licensed Massage Therapist
BOOK with Lisa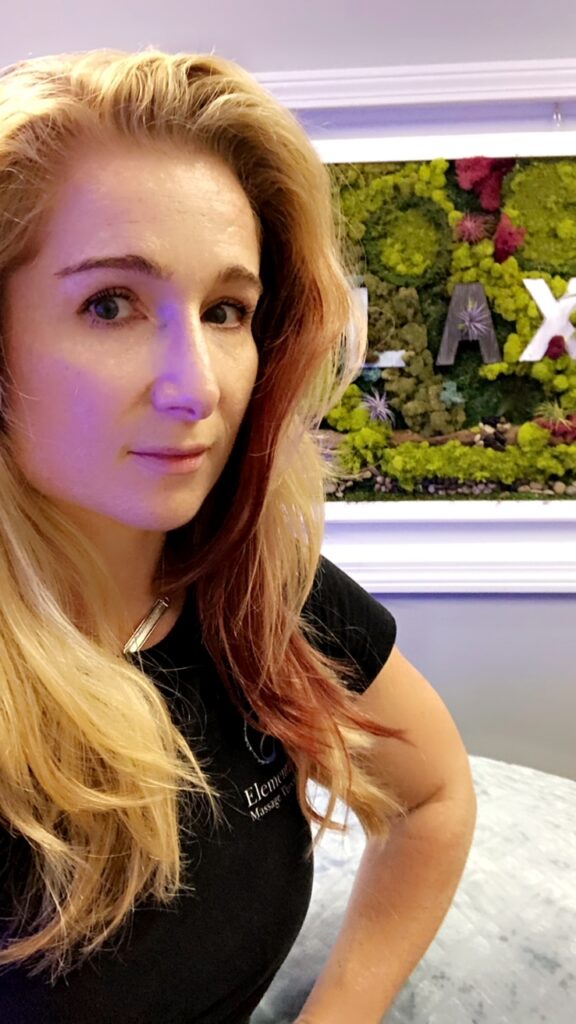 Lisa opened Elemental Massage Therapy in 2015 after finishing her training at Massage Wellness Institute and Center in ST Albans VT. She now teaches at the Massage Wellness Institute and Center.
Lisa has been a Crossfit athlete for 10 years. She has a fun energetic boy named Miles. Lisa grew up on a farm in Monkton Vermont and fell in love with horses at the age of 8.
Lisa believes in the power of touch and knows the difference it can make in a person's life. She continues to learn and experience the value of bodywork. Lisa works with her clients to maintain a healthy lifestyle as well as recovery work from injuries, sporting activities and athletic training. She enjoys energy work and works to customize each session to accommodate what the client needs and wants. Each session with Lisa is detailed and balanced leaving her clients mentally and physically empowered.
Lisa is certified in Thai, Phenomenal Touch, Shiatsu, Reiki, Hot Stone, Swedish, Deep Tissue, cupping, and Prenatal.
Heather Brown
Licensed Massage Therapist
BOOK with Heather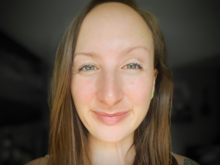 Hi! My name is Heather, and am a mindfulness enthusiast! I have been a licensed massage therapist and yoga instructor for over the past 8 years now. We have one body in this life time and it is our duty to take care of it day to day, and that includes maintenance through both manual therapy and relaxation. I offer a diverse practice including a variety of modalities. Some of these modalities include hot stone, deep tissue, reiki, aromatherapy, reflexology and all of the little tips and tricks that I have learned along the way through experience. I am delighted to give those who would like homework some stretches and/or breathwork tips to take home with them after their session. Each body is unique, as is each therapist. I do my best to accommodate the needs of each and every client, keeping in mind that this is a time of meditation as much as it is your time to receive body work. The line of communication is always open, but you are in control of how much or how little we talk during your session. I look forward to working with you! Take care.
Rebecca Torrice
Licensed Massage Therapist
BOOK with Becca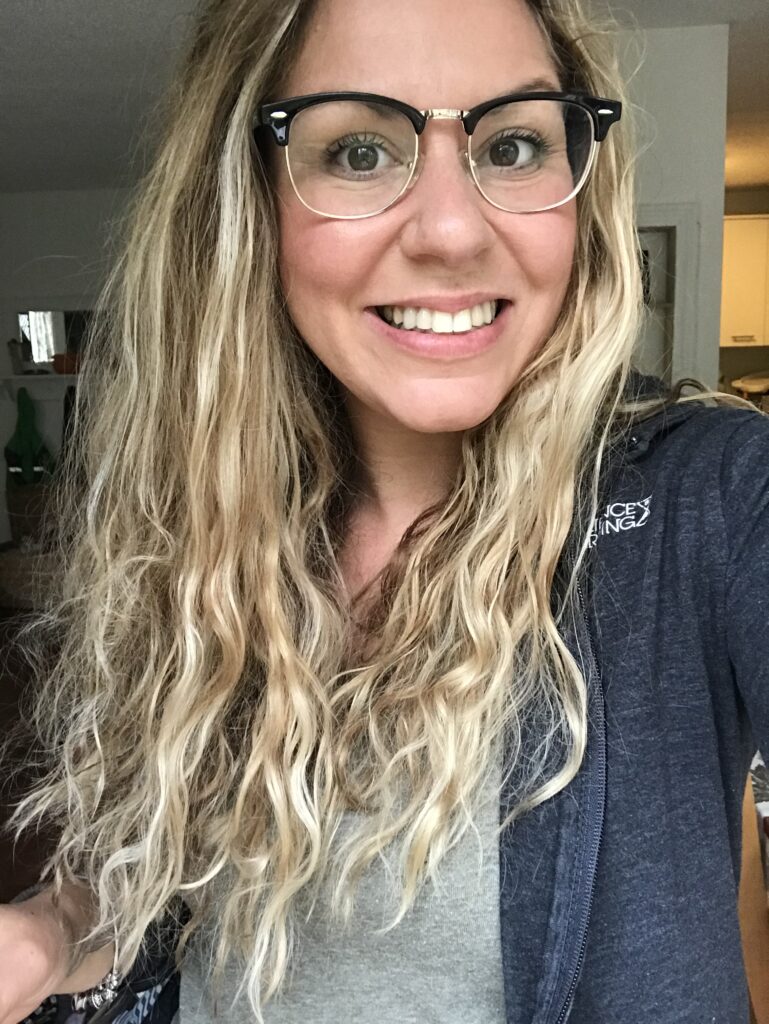 Hi all! My name is Becca. I'm so excited to be working with you. I graduated in 2022 at Wellness Massage Center and Institute. I love getting to know my clients and working together to find a treatment plan that checks off all your needs. I offer modalities to help with relaxation, sore and injured muscles and helping to bring peace and balance with different forms of energy work. Prior to being a massage therapist, I worked with families as a nanny as well as helping new parents as a birth and postpartum doula. I am at my best when helping others. In my off time you can find me crafting, baking or playground hopping with my 6 year old son. We have 2 mischievous orange tabby cats named Rex and Charlie who bring us lots of laughs. It's an honor to be working at Elemental and I look forward to meeting you!
Kaitlyn Wainscott
Student Therapist
BOOK with Kaitlyn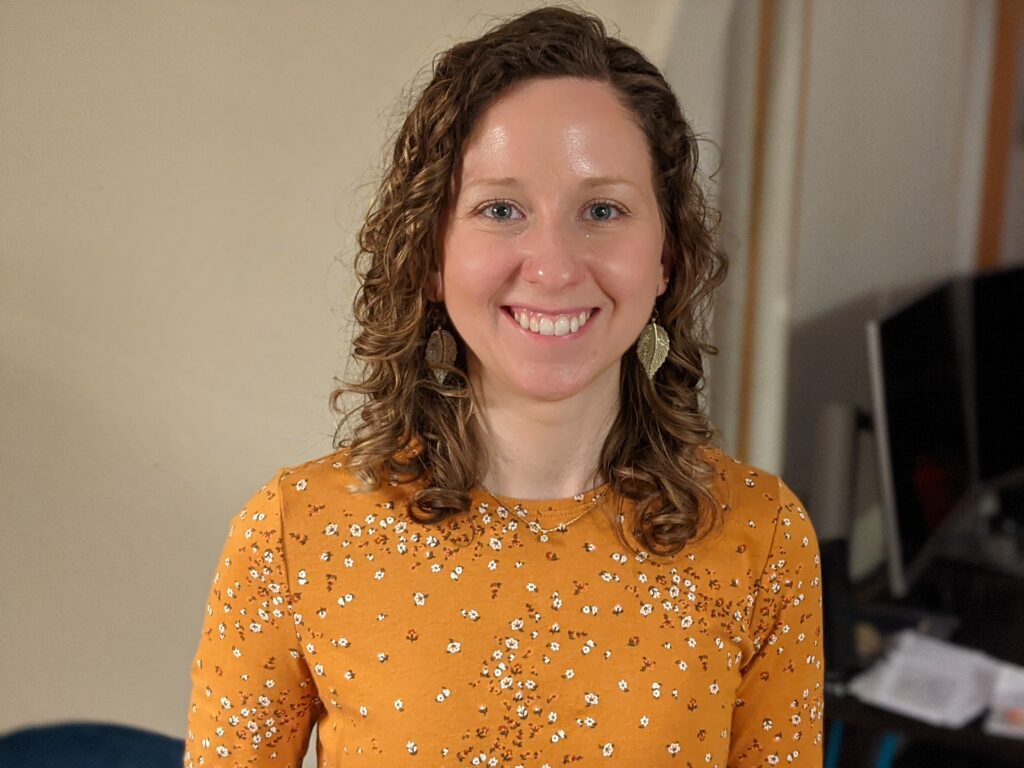 My name is Kaitlyn Wainscott. I am a student of Chinese Medical Massage with Elements of Healing School of Massage; graduating July 2023. As a Migraine Warrior and advocate for Migraine and invisible illness, I have learned the importance of our health in mind, body and spirit and finding balance. My experiences have fueled my passion to provide experiences that support each individual's innate healing power. I strive to provide a comfortable, safe and relaxing experience that is unique to each individual's needs and preferences promoting healing and balance.
*As an approved candidate for a service dog from Little Angels Services Dogs (LASD), I am fundraising to support the amazing work that they do. A portion of the proceeds from the massages I provide will be donated to LASD. Little Angels Assistance Dogs is an International Accredited, 501c3 nonprofit corporation that reaches across all of the United States, partnering service dogs with the disabled. They are dedicated to providing the highest quality dogs to assist in the daily lives of their recipients, one dog at a time. As a nonprofit organization they are only supported financially through donations.
For more information on why I am fundraising, follow this link: https://www.justgiving.com/fundraising/kaitlyn-wainscott